Services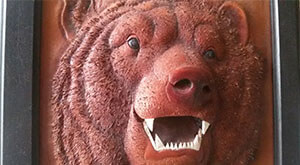 Handmade
Our customized handmade leather work creates value to end consumers, or at least something create sales to our buyers. We offer workshops and accept customized 1-piece carving order.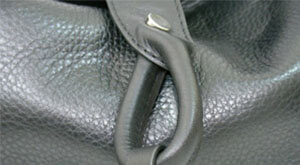 Bags
Leather bag has its place for different occasions, with our alluring leather quality and state-of-the-art craftsmanship. Our design is available for retail and modification for bulk purchase.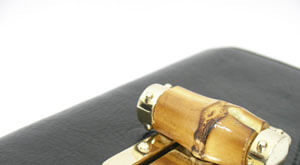 Accessories
Ranged from wallets, belts to premium or small furniture in leather, we design fashion leather gear for those who would be proud to sell, something to cherish. Retail and customized order are available.